The Bahá'í community in Townsville is coordinated by the yearly elected Local Spiritual Assembly, a nine member consultative organ that meets monthly and operates under a National Plan.
This year, your Assembly members are: Kingsley Mudd (Secretary), Kentyn Obah, May Morisco, Chelsea Smith (Vice Chair), Hamed Badiyan, Anaua Malifa , Kaya Hansen (Chair), Sanjeev Kumar-Mills (Treasurer) and Jason Mackenzie (the photo of course is without Hamed).

The Area Teaching Committee consists of Josceline Kumar Mills (Secretary), Paolo Morisco, and Arman Mohajer.
Naomi Mackenzie – Junior Youth Coordinator and Jason Mackenzie – Study Circle Coordinator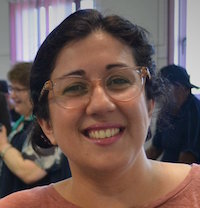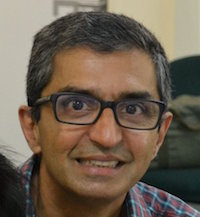 Our Auxiliary Board Members: Roya Anvari – Protection, Mehraban Farahmand – Propagation.
Events are sometimes held at the Bahá'í Community Centre but more often held in "sectors." The three Townsville sectors are outlined below: